Home Insurance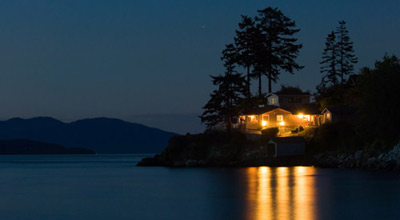 It's likely that your home is your most valuable possession. This is one of the reasons why you need the best homeowner's insurance coverage available. From the smallest cottage to the high-value estates, S Curtis Hayes Inc. is able to find you the best coverage. We will help you find appropriate and affordable coverage for all types of residential properties, regardless of age and value. We also offer renters' insurance to help renters protect their belongings.
What does Homeowners Insurance cover?
• Damage done to your Home
• Liability Protection
• Protection for your Contents / Personal Belongings
• Extra Living Expenses (if unable to live in your home after loss)
Types of Homes Covered
• Primary Residence
• 2nd & Seasonal Homes
• Vacation & Rental Properties
• Modest Camps to High Value Estates
Get your FREE quote!
Give S. Curtis Hayes Inc. a call at 518-891-2020 or email at info@adirondackproperties.com, today, so we can explore your options and get you the best coverage at the best rate available for your home!